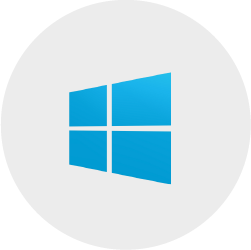 Windows
Need to have a custom BI Application developed for Windows?

You will hardly find a provider that can do it better than us. Whether you need great Charts, Diagrams or just impeccable UI you will soon find the benefits of having an application developed by a leading data visualization vendor company for Windows.


Request your Windows App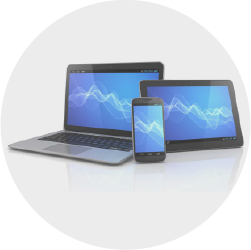 Cross-Platform
Need to have a Digital Dashboard or a rich UI Application that is working on both Windows and Mac?

By using the Nevron Open Vision product range, this is possible and we can do it for you! You don't need to hire a large number of developers to make a solution for both Windows and Mac. Just contact us today and see how cost effective Cross-Platform development can be!
Request your Cross-Platform App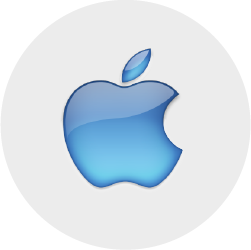 Mac (OSX)
Need to have a BI application developed for the Mac or just ported to the Mac?

By using the Nevron Open Vision product range, we can develop a native Mac application inside Microsoft Visual Studio!

Custom Mac development has never been more affordable and quick.
Request your Mac App